Aerospace
Certifications EN9100 and AS9100 allow SUB-ALLIANCE members to be suppliers to the most reputable aviation manufacturers.
We guarantee confidentiality of all your programs. Indeed, due to our alliance of industrial divisions, we only manufacture your parts in-house.

SUB-ALLIANCE supports you at each stage of the realization of your aeronautical parts: design, development, production, assembly... Our specificity is to be able to work the majority of materials: polymers, composites, thermoplastic composites, metals...

SUB-ALLIANCE is your partner for the development and manufacturing of your components and subsystems for the aerospace industry.
From our environmental policy, we strive to :

Reduce the weight of your parts
Reduce CO2 emissions
Improve production rates with lower total cost of ownership
SUB-ALLIANCE is your global partner for all your aviation and aerospace projects!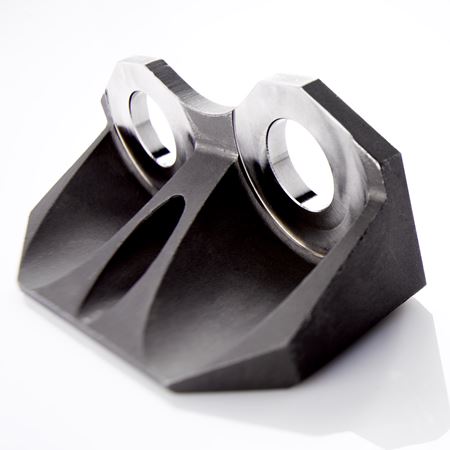 Stop
Made in Belgium :

Lost wax foundry machining
Milling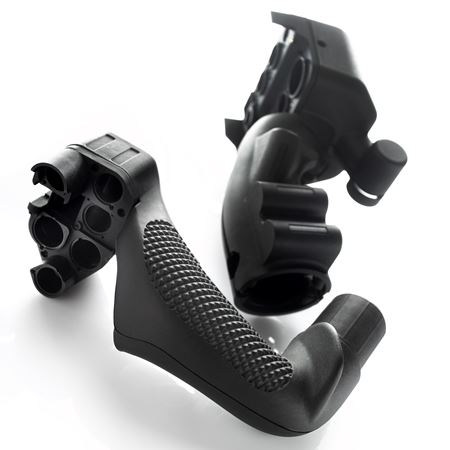 Handles
Made in Belgium:

Manufacturing tooling
Injection moulding
Over moulding of inserts
5-axis simultaneous milling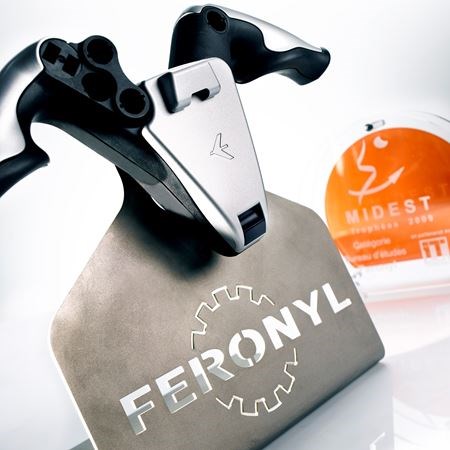 Steering wheel
Made in Belgium:

Manufacturing tooling
Injection moulding
Overmoulding of inserts
5-axis simultaneous milling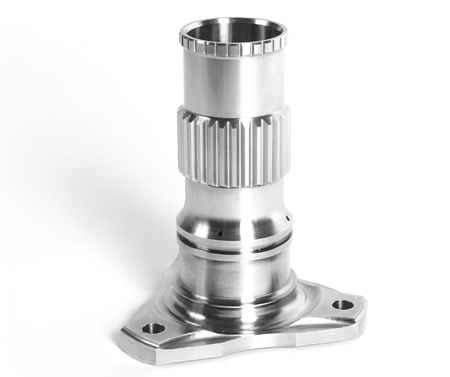 Coupling shaft
Made in France :

Turning
Milling
Cutting
Gear grinding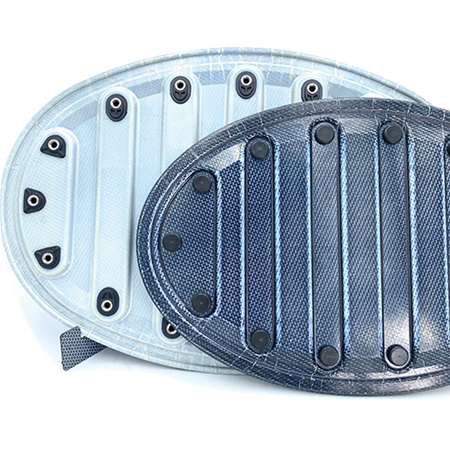 Trap closing
Made in Belgium :
Tooling manufacturing
Titanium inserts manufacturing
Overmoulding of carbon plate
Overmoulding of titanium insert
Composite material : PEEK
Helical assembly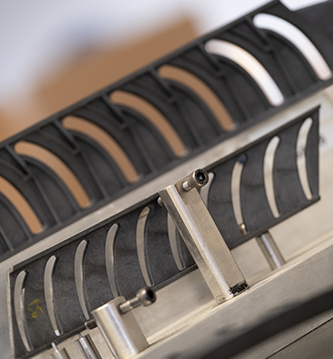 Virolle
Made in. Belgium :
Manufacturing Tooling
Composite injection
5-axis simultaneous milling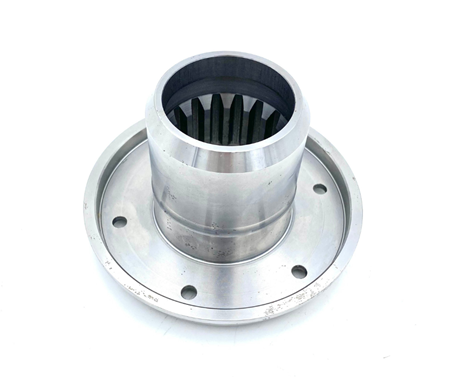 Splined Flange
Made in France :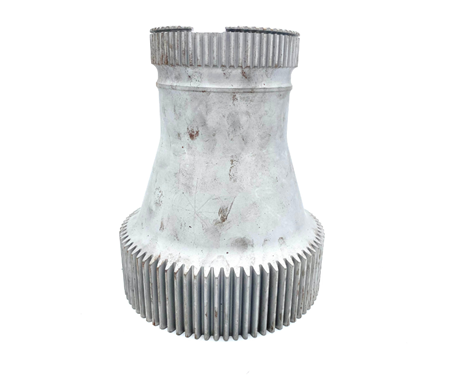 Gear Clutch
Made in France :