Expertise
SUB-ALLIANCE is an alliance of know-how at the service of your industrial projects.
SUB-ALLIANCE accompanies you from engineering to manufacturing of all your technical parts in polymer, composite and metal.
And this, in small, medium and large series.
Innovation in addition!
SUB-ALLIANCE is a technological alliance focused on competitiveness both in terms of price and short delivery times.
Thanks to SUB-ALLIANCE, you benefit from all the industrial expertise "in house" and with a single contact for all your projects.
Engineering
We accompany you from the beginning of your project whatever its level of development. Our design office and our engineers are recognized for their high standards and their adaptability. They help you to concretize and develop your projects from A to Z. This allows us to offer you the following services:
Development
Co engineering
Simulations : rheology...
Design for manufacturing
Feasibility study
Modeling: 2D or 3D design
Prototyping
Tests on test bench
Design and manufacture of tooling
With more than 40 years of experience in tooling, we accompany you from the design to the manufacturing of injection tooling. With the help of our highly competitive machinery, dedicated design office, equipped with the latest software and design stations, we create and modify all types of tooling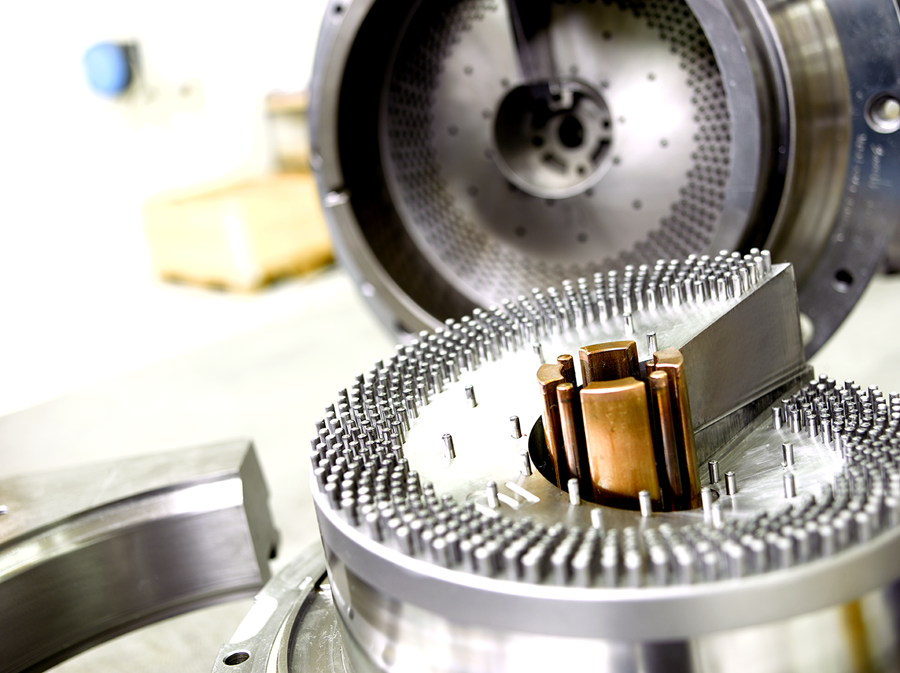 Polymer & Composite Processing
Our 70 years of experience allow us to offer you :
Injection molding of polymers, technical polymers, engineering materials and composites, hybrid
Overmoulding with metal inserts, inert materials, polymers + polymers
MIM (Metal Injection Mouding) : Powder injection molding
CIM (Ceramic Injection Molding) : Ceramic injection molding

3D printing of pellets (pellets additive manufacturing)



Machining
We machine your parts in small, medium and large series and we adapt to your specific needs whatever the material used:
Turning
Milling to realize the most complex shapes
Turning of metal bars of diameters: < 16, < 25, 32 and 65 mm

Wire EDM or sinker EDM
Cutting
CNC deep drilling
Grooving
...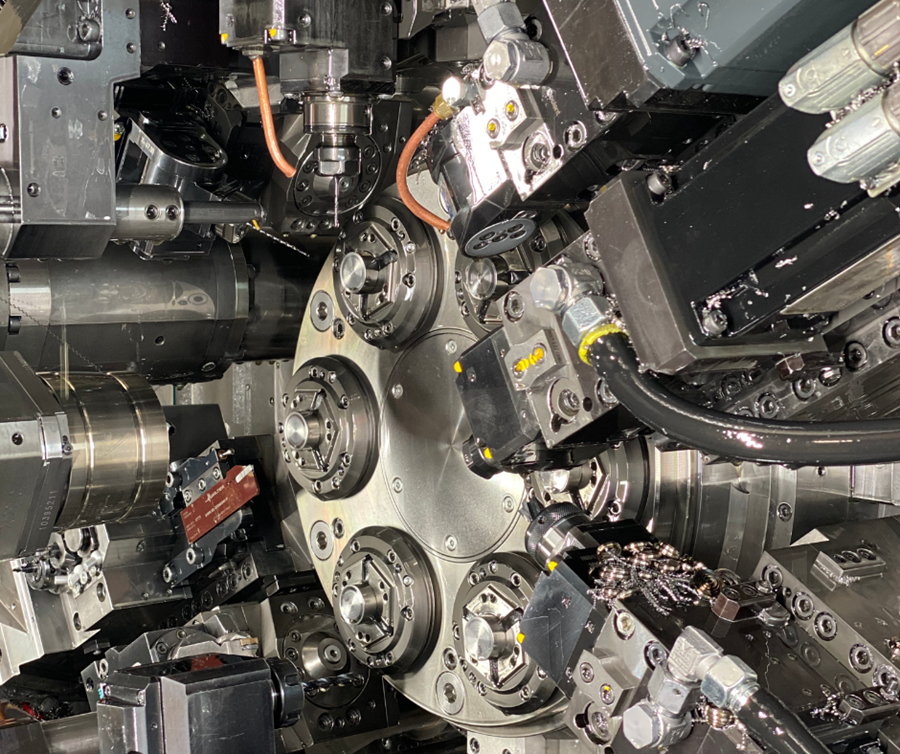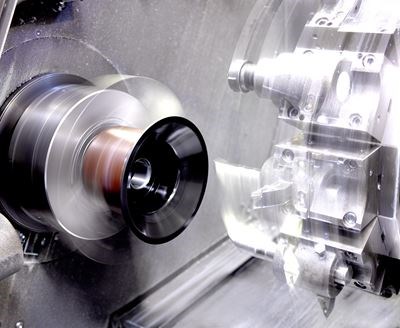 Turning
We machine your parts in small, medium or large series on conventional automatic lathes (cam-type) or numerically controlled lathes (dual-spindle, two or three turrets). Take advantage of the benefits of automatic turning on CNC multi-spindle lathes in 3, 4 & 5 axes: productivity gains and high precision guaranteed!

Milling
We machine the most complex parts, whatever the material: aluminum, stainless steel, steel... using our conventional and high-speed CNC milling machines, which work up to 5 simultaneous axes.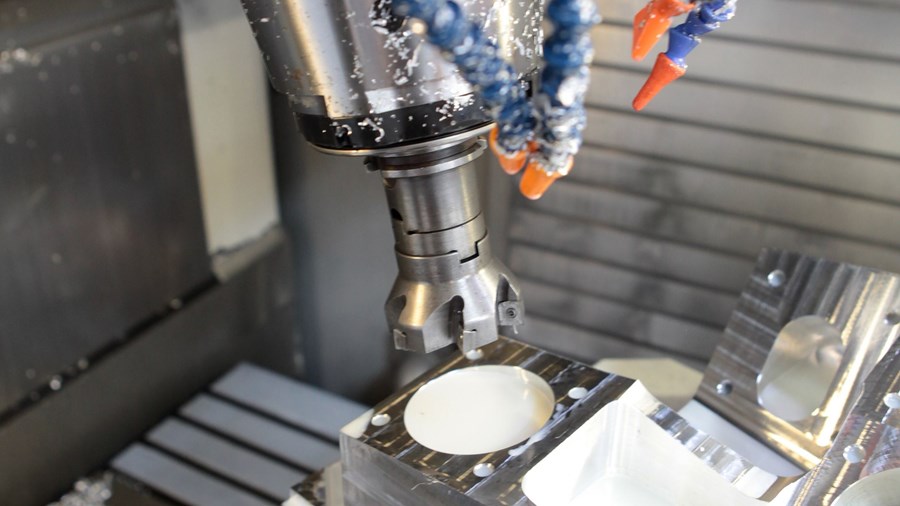 Gear cutting
We offer you different types of gear cutting:
Gear hobbing
Cutting knife
which allow us to manufacture your spur and helical gears of module 0,5 to 14, of various diameters and lengths of teeth and of high quality

Finishing
We carry out all finishing and super finishing processes in-house:
Grinding (flat, cylindrical, toothed...)
Super finishing
Automatic straightening
Cleaning
Deburring
Honing, lapping
...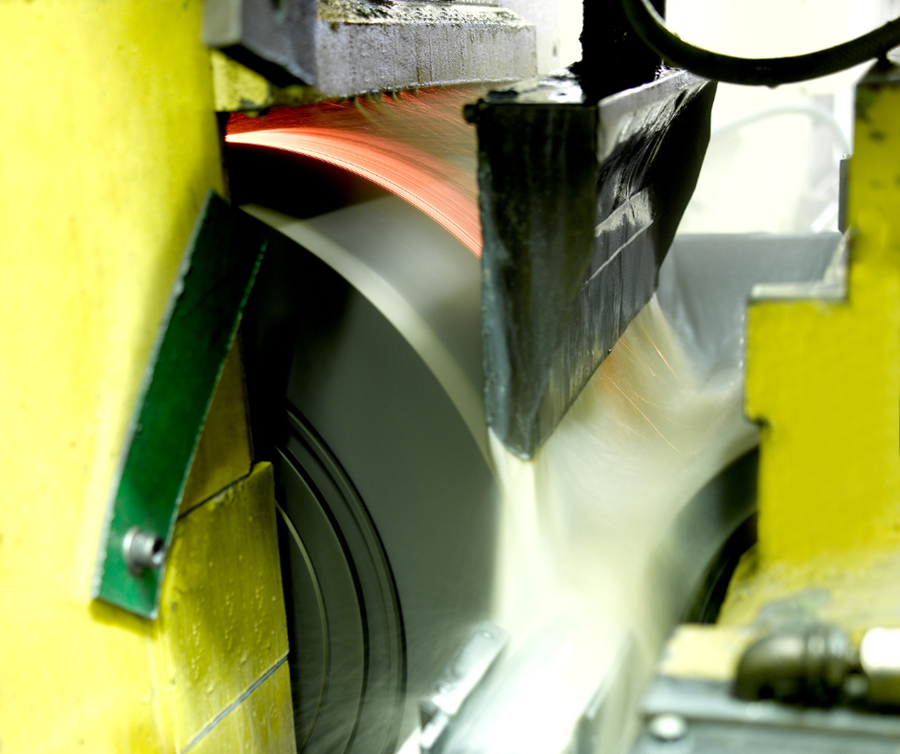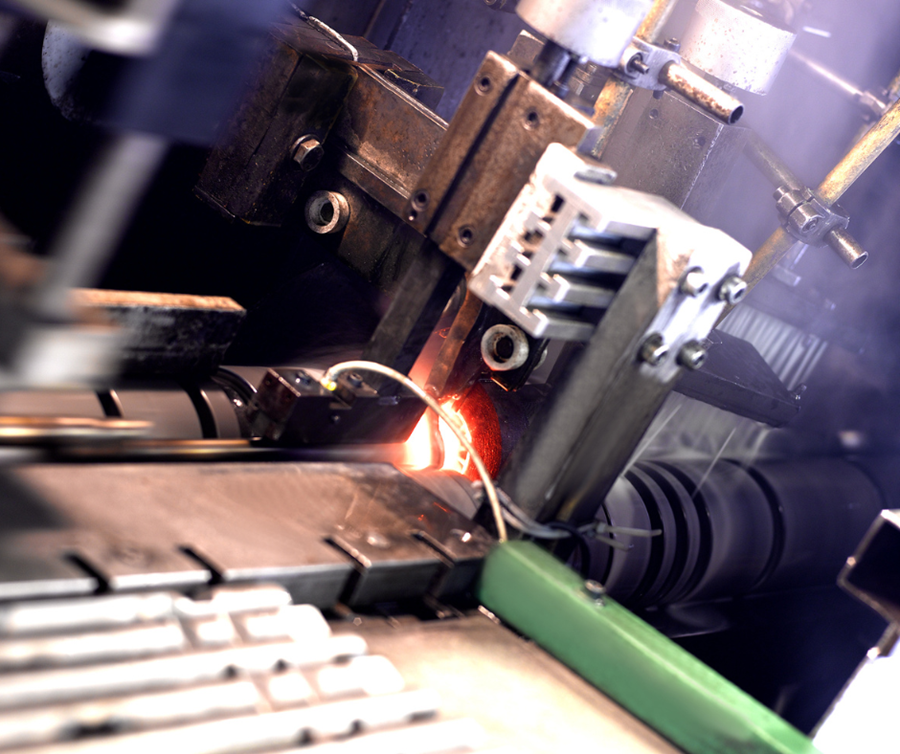 Treatments
We offer you all these treatments in-house:
Surface treatment: manganese phosphating & zinc phosphating
Heat treatment: Induction hardening in line or between-points, Tempering, Cementation, Carbonitriding, Nitriding
QPQ treatment (Quench-Polish-Quench)
...

MIM
MIM stands for Metal Injection Moulding or powder injection moulding. This consists of injection molding of parts from a mixture of metal or ceramic powder and polymer binder. The procedure is established in several steps:
Injection: parts formed from metal powders coated with thermoplastic binder
De-binding: chemical elimination of the plastic binder. The molded part thus becomes a porous structure made up of juxtaposed metal particles

Sintering: heat treatment to control the density and obtain a controlled porosity



The advantage of MIM is the manufacturing of complex parts in medium and large series with a high productivity. It is the assurance for you of an excellent quality/price ratio!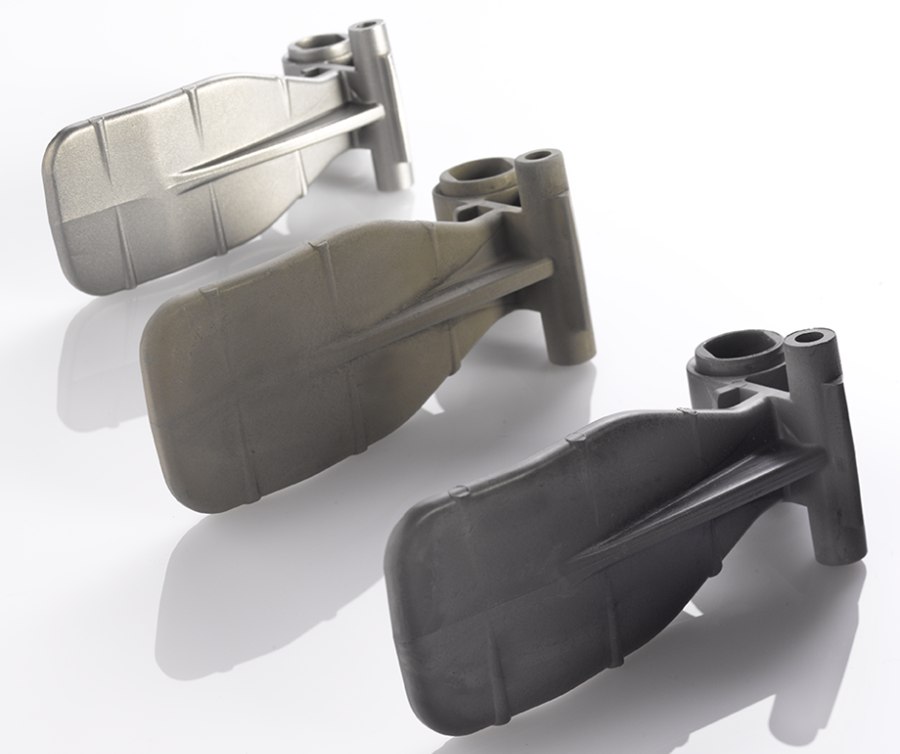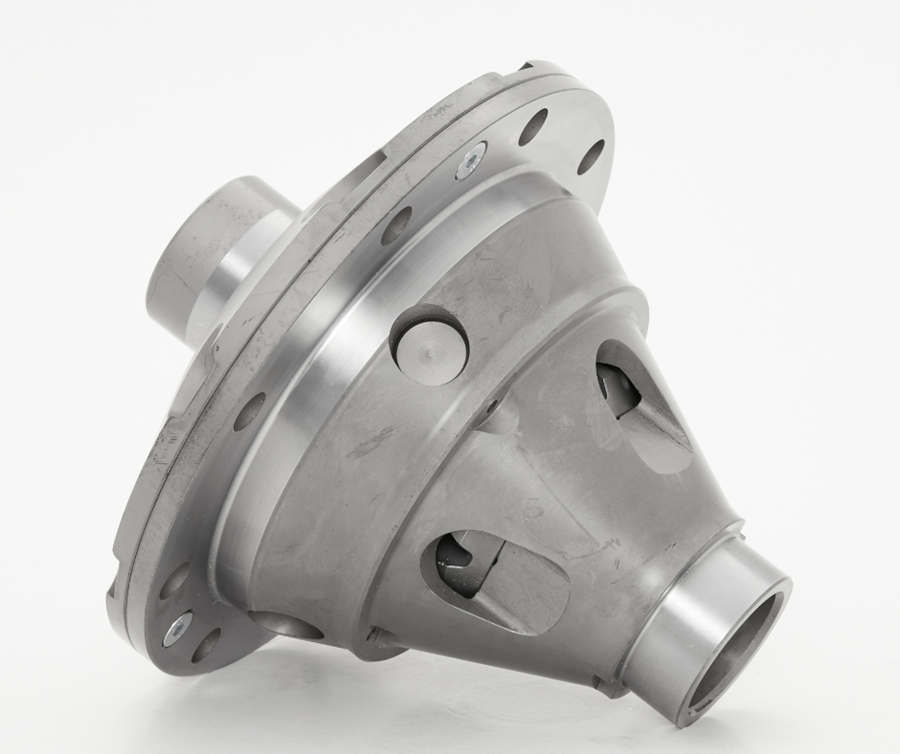 Assembly
In order to offer you a global service, we proceed to the complete assembly of the mechanical sub-assemblies constituting your parts. We are able to offer you a packaging according to your needs and in adequacy with the conditions of transport and storage of your parts.
Our desire to meet your requirements as closely as possible and our proactivity lead us to constantly integrate new manufacturing and engineering processes.