Career
Why joining SUB-ALLIANCE ?


Company Values
Our values: the innovation, the quality, the expertise, the customer satisfaction.
The complementarity of our activities; the possibility to deliver complete sub-assemblies including metal, plastic and other sub-contracted parts, ... Technical solutions and available skills; our team of engineers are at your disposal to design and improve your product before to launch, but also to follow your project until its finalization and production. Work according to standards; we have a concerned work methodology with your quality imperatives. We therefore implement a work policy based on the importance of using ranges and procedures but also on the traceability of the components used throughout the chain, while insisting on control at each stage of our production.
Company Vision
A valuable partnership is born and develops in a climate of lasting relationships with our customers. This implies intensive and mutual engagement and dialogue from the early steps of a new project, which permits the foundation for a long-term relationship. In our technical field, this notion of partnership is essential as the evolution of materials is so rapid and complex. Our vision is intended to unite us, but also to challenge and inspire everything we do. We want to create distinctive value and be reliable, creative. Our performance measures are committed workers, satisfied customers and a profitable growth.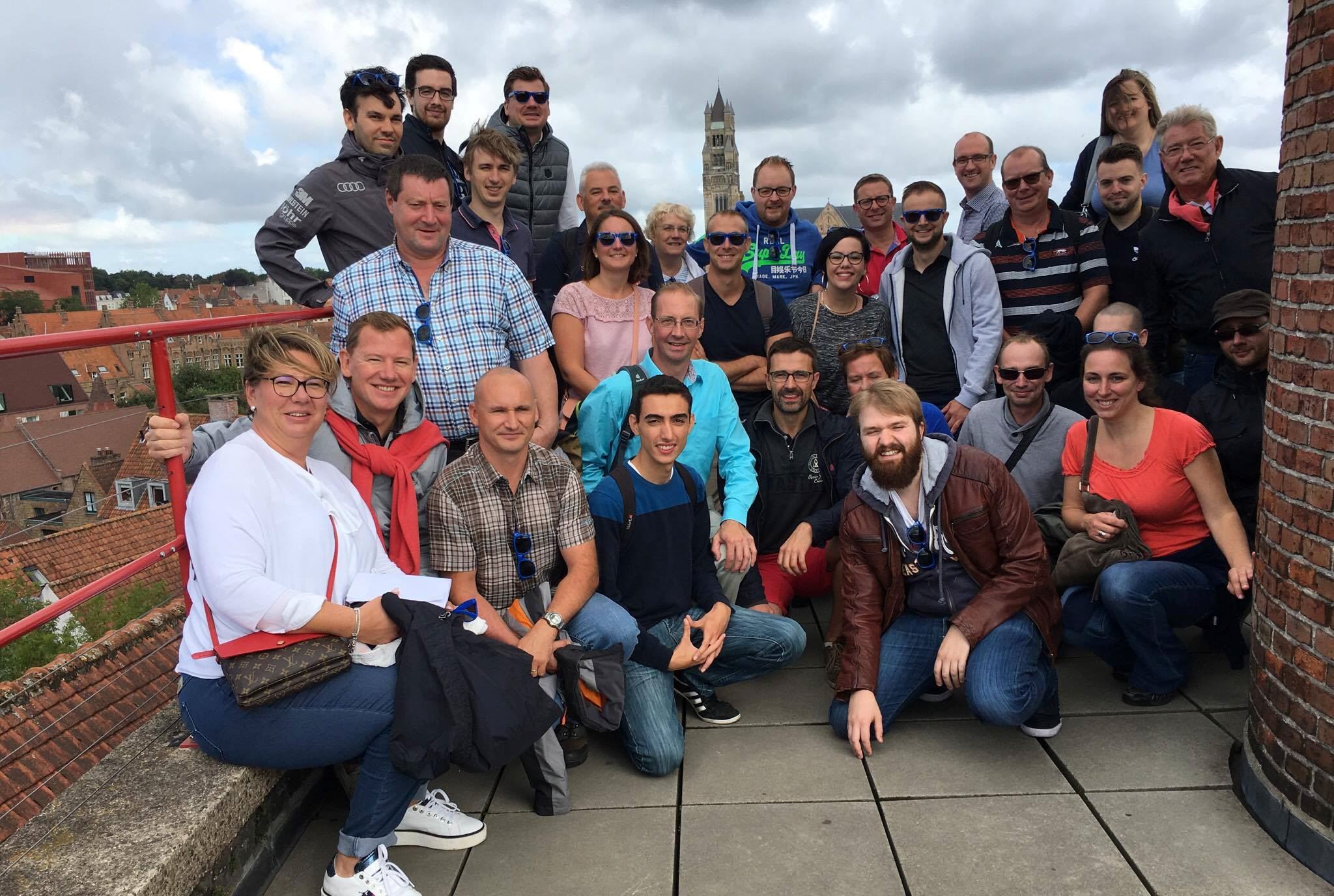 Personal Development (Evolution, training, career program…)
SUB-ALLIANCE doesn't prepare the future by limiting its objectives in the short term. A constant adaptation of the production facilities and of the workers to the recent notions of subcontracting allows us to face the future with confidence while keeping flexibility. Each worker is responsible for his own development plan and career in order to thrive in our cluster. SUB-ALLIANCE offers opportunities to develop its skills through internal or external training, coaching, ...
Worldwide presence
Even if all the employees don't have international responsabilities, every collaborator has a mondial influence. Your own skills, your perspectives and life experiences are essential to our sucess. That's why we develop a culture with the differences between our employees, our suppliers and our communities. We continue to expand internationally. Our differences, whether they are translated in our culture, work habits, communication style or individual preferences, are important in our business strategy.