Your partner from engineering to manufacturing of technical parts in polymer, composite and metal
Let's work together!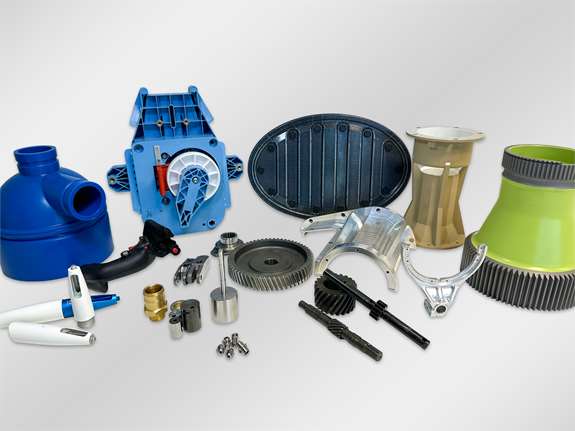 From research to manufacturing
Alliance of know-how for the success of all your industrial projects
SUB-ALLIANCE at your service
SUB-ALLIANCE, created in 2012, brings together the industrial engineering and manufacturing skills of 4 manufacturing divisions to serve your industrial projects spread over 7 production sites.

This unique synergy allows us to accompany you from the development to the manufacturing of your parts in polymers, composites, metals and your transmission elements.


Thanks to this alliance, we offer you all the industrial expertise in-house, which guarantees you:
High level of quality
Short delivery times
Fair price
in all fields such as defense, aviation, medical, banking, filtration, electricity, transport, industry, ....
Sector of activity
Alliance of know-how for your industrial projects whatever the sector of activity
SUB-ALLIANCE
4 divisions, 4 complementary expertise dedicated to your projects

}