About us
SUB-ALLIANCE regroups different advanced manufacturing capabilities in high-precision domains.
Our different teams enable a unique synergy between development and manufacturing in polymers, composites, metals and transmissions. Our manufacturing processes are qualified as best in class and guarantees the highest level of quality, supported by short delivery times.
The SUB-ALLIANCE E.I.G. is composed of 4 companies divided over 5 plants. We excel in manufacturing of the most demanding applications, on earth, on sea and in space.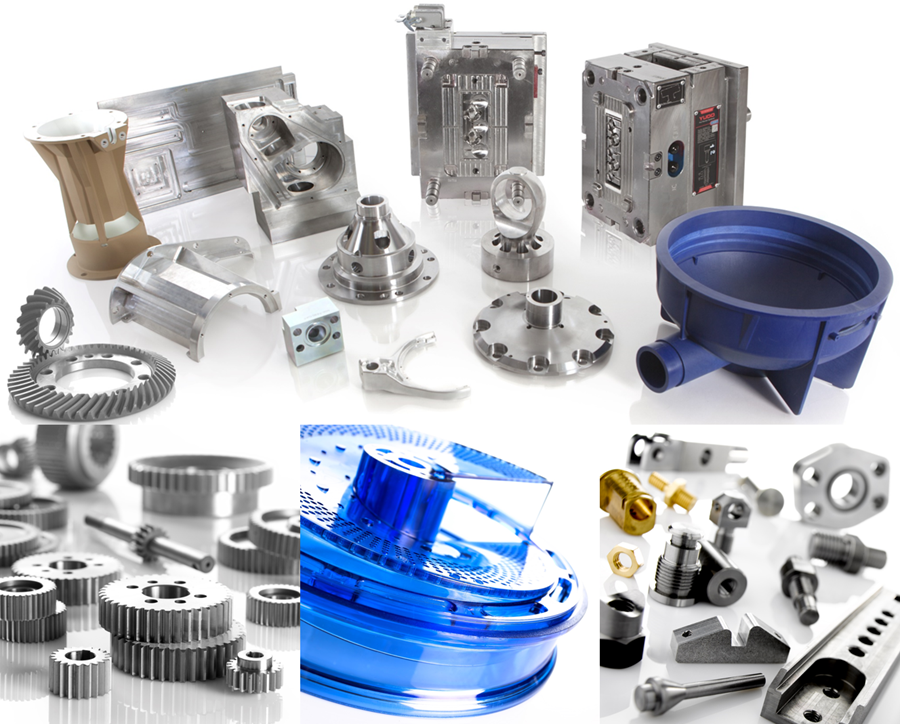 From research to production
Bright future for aerospace & technology in Belgium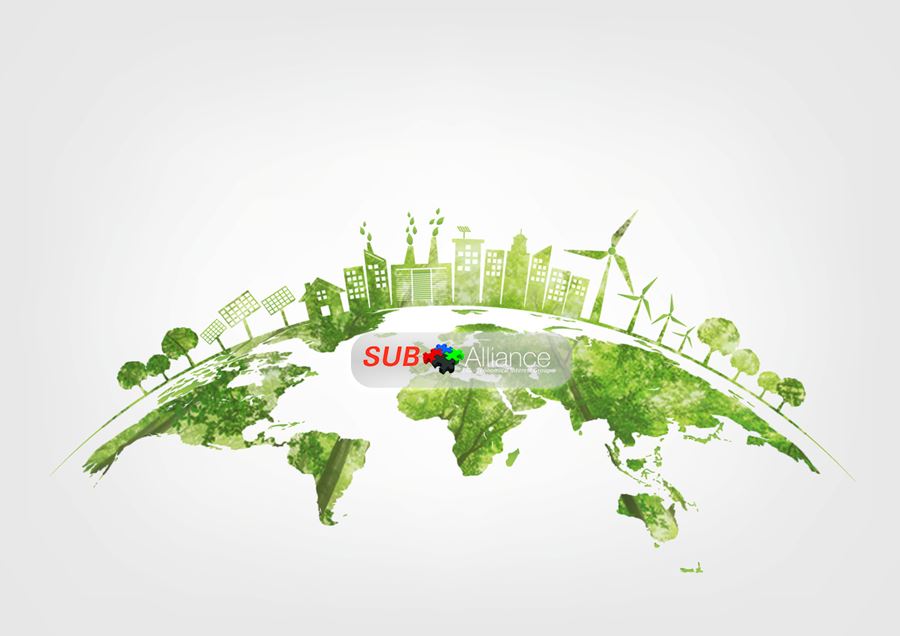 Sustainable development
In a constant desire to increase our productivity and reducing our ecological footprint, SUB-ALLIANCE pursues a policy of synergy between the manufacture of high-precision components and the use of appropriate materials for the end use.
By using this sustainable development methodology, we are often able to reduce the weight of your products. The energy consumption to use, move or fly your products will therefore also be reduced. Your impact on the environment will decrease in the same way.
Our company was founded in 1950 and has worked over the years to continue to develop this activity in the most sustainable way. We ensure that we use the minimum amount of energy and raw materials to meet your needs while protecting our planet.
}